The Art of Natural BeautyTM
welcome to CasaGlo
Luxury Cosmetic Treatments
ICON Specialists
The Icon™ Aesthetic System is the next generation of platform technology. Offering multiple devices in one machine, it enables us to provide a comprehensive suite of the most popular treatments, from hair removal to wrinkle reduction to scar and stretch mark treatment.
Say goodbye to tired, dull skin and hello to a brighter, younger-looking you!
ThreeForMeTM
Laser Treatments
ThreeForMe is a safe and effective way to address wrinkles, sun damage, and facial veins – in one treatment! Learn about the experience from patients just like you! Only the ThreeForMe treatment can address three common skin concerns – wrinkles, sun damage and facial veins – all within one treatment.
Professional, Experts, Accomplished
About CasaGlo
At CasaGlo Cosmetic Centre we believe in the power of natural beauty as a foundation.
We are a physician directed centre with experts in different aspects of the cosmetic field. Our aestheticians and technicians are certified with experience in treating wide range of cosmetic procedures.
We are proud to offer our clients with the latest treatments, products, and using latest technologies that aesthetic medicine has to offer. Our bright, comfortable clinic will provide you with a unique experience before, during, and after your treatments.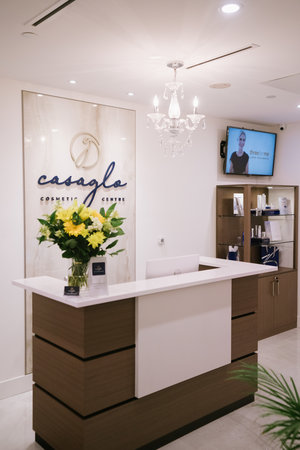 discover, Transform, rejoice
Rejuvenate Today!
Let us help you to enhance your natural beauty with one of our customized treatment plans exclusively designed for you.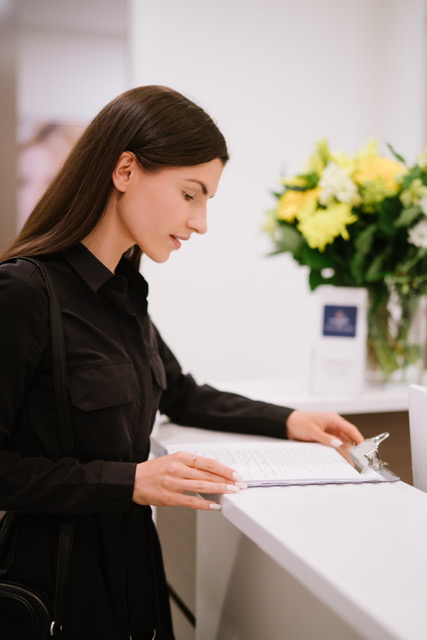 You deserve it!
Treat Yourself to a Beautiful Experience Today!